Empowering girls to succeed academically, lead confidently, live boldly, and thrive physically.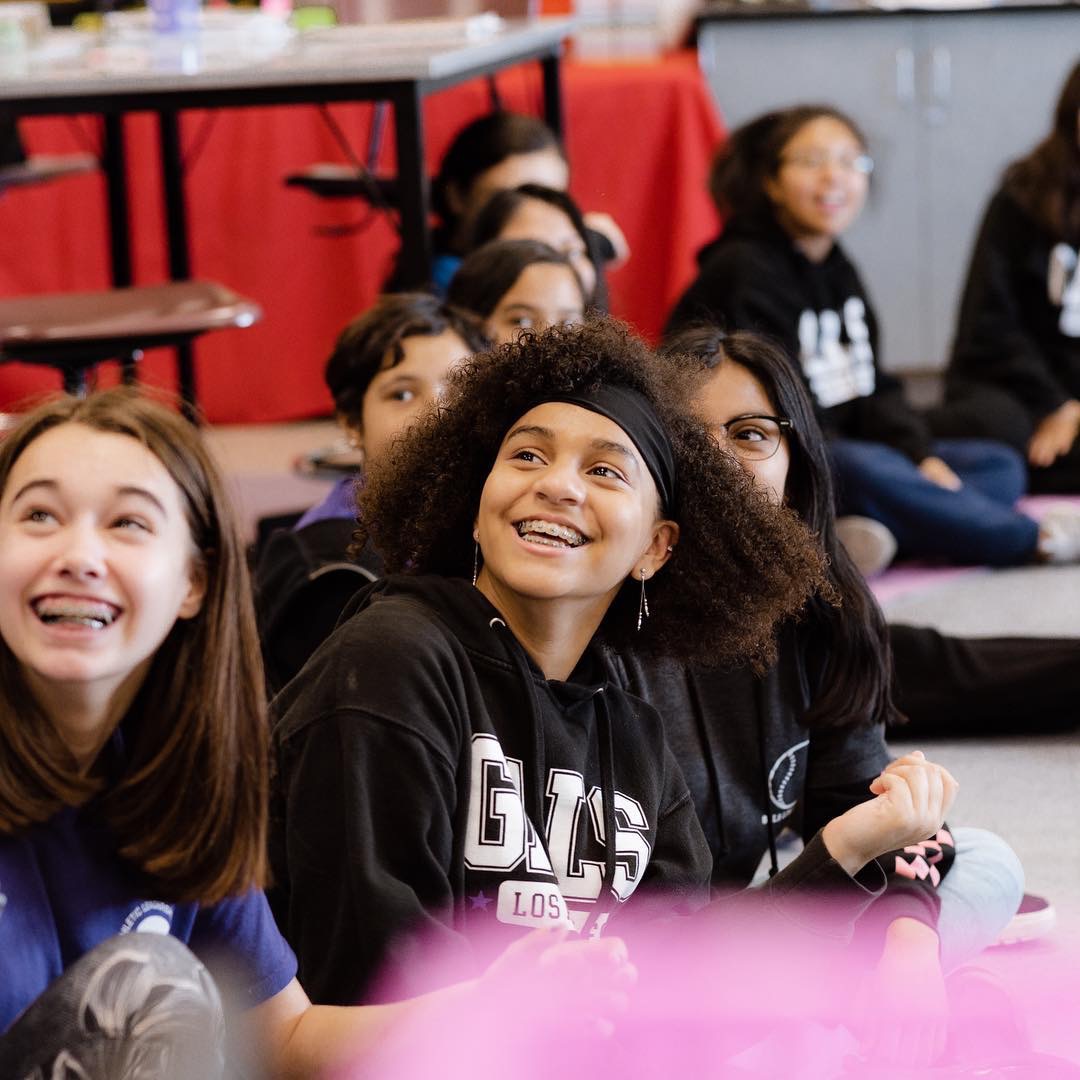 A holistic approach to middle school education.
Small class sizes, passionate teachers, and a commitment to rigor and mastery in the classroom drive our students' academic growth.
Social-Emotional Learning
Social-emotional learning is embedded into the curriculum as well as the overall school culture, providing students with the resources and support to guide and empower them through their middle school years and beyond.
Movement both optimizes learning potential, boosts cognition and memory, and ignites a positive self-image in students. Students witness their capacity for growth and strength in movement, which translates powerfully in the classroom. Kinesthetic learning is infused throughout the school day to enhance daily lessons.
Single-Gender Context
Girls' schools are places where girls take center stage. Graduates of girls' schools are more likely to pursue STEM careers and leadership positions. Girls' schools empower girls to find their voices and learn how to use them, and inspire girls to imagine and explore novel possibilities for their lives and futures.
I know who I am. I know that I matter. I know what matters to me.
The GALS LA Student Pledge is made up of positive affirmations that capture the essence of what makes GALS a unique place to learn and grow.
Visit GALS to learn more.
Join us for an Open House to learn more about our school model. Prospective students (in 5th grade and up) are also invited to shadow our student ambassadors on select Thursday mornings. sign your student up for a Student Shadow Day to get